Find the answers to these questions and more as we discover the exciting secrets of your ancestry.  We have the expertise to uncover your predecessors for you, so you don't need to know where or how to begin.
You don't need to spend any time researching your genealogy, we will do all the hard work and present you with exciting discoveries.
All our research is all carefully collated and presented to you as a family tree chart on premium canvas or paper together with a binder in a choice of colour and finish, including copies of original birth, marriage and death registry lists.
A perfect gift for a member of your family or a treasure for yourself, your family tree is unique and will be a fine inheritance for your own descendants.

Call 07931 892924 for a no obligation chat to find out how we can help you discover your roots and more



Discover Your Roots with us because:
The perfect gift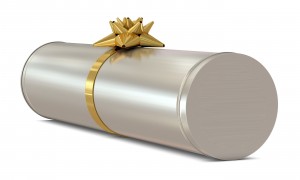 Totally unique, a family tree is a gift to celebrate past and present and a legacy for the future. Choose from our bronze, silver or gold packages from just £100.
Probate research 
We offer a competitively priced research service to solicitors specialising in probate work and private individuals who are trying to handle the administration of an estate.